Sundays 10am – 10pm
Mondays – Saturdays 11am – 10pm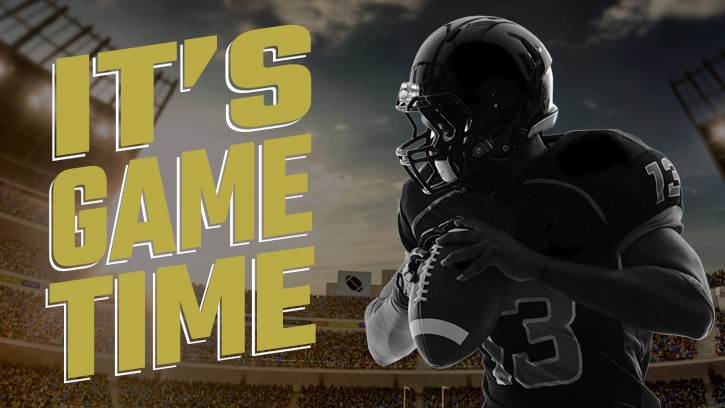 JOIN US FOR FOOTBALL SEASON
As the excitement of football season fills the air, there's no better place to catch the game than at 17° South. Get ready to score big this football season with our irresistible dine-in specials that will elevate your game day experience!
Gather your fellow fans and cheer on your favorite team!
Deliciousness & Bubbly Beverages are Always On The Menu
17° South Booze & Bites is devoted to exemplifying the serene, adventurous spirit of a tropical atmosphere in our restaurant and bar. Located in the main lobby of Tahiti Village Resort you'll enjoy an array of astounding food options, appealing beverages, and entertainment that embodies the spirit of Tahiti's tropical island life.
A variety of delicious options for your lunch and dinner cravings are here! You'll find something for every family member on the menu.
NOW BETTER THAN EVER THE SIGNET Signature Classic Burger. Mouthwatering Beef with Red Onion, Lettuce, Tomato, Cheddar Cheese & House Spread. Loved by taste buds.
SIGNET™