How Does A Self-Guided Food Tour Sound?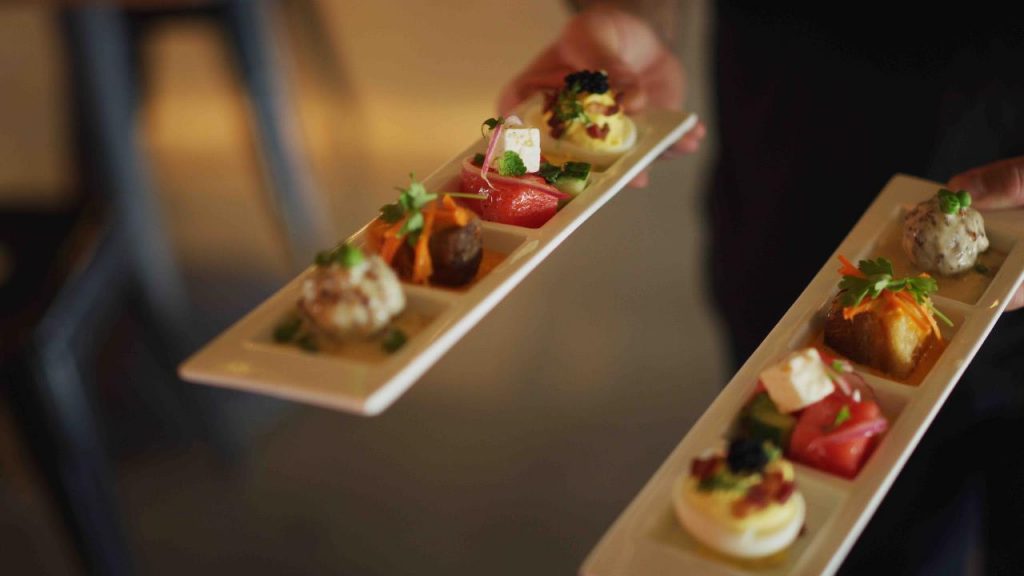 (Image Source: Finger Licking Foodie Tours)
You're in luck if the very idea of a food tour made your mouth water! This month, Finger Licking Foodie Tours hosts a self-guided food tour that allows customers to eat three signature dishes from 3 chef-led restaurants. Each tour consists of approximately two and a half hours, which is more than enough time to eat, enjoy the company of others and carry on with your night.
Throughout the tour, guests are given detailed itineraries regarding the origin of meals, ingredients, and participating establishments and their locations. The tours being conducted now are currently hosted within the historic Downtown district.
To find out more information and schedule a tour, visit: Finger Licking Foodie Tours
Note: Families are welcome to attend with children that are ten or older. Also, cocktail packages are available as well.