Every year on September 27th, the world comes together to celebrate World Tourism Day, a holiday recognized by the United Nations World Tourism Organization since 1980. It's a day to reflect on the incredible impact of travel on both individuals and the global economy. As we commemorate this special occasion, let's delve into the significance of tourism and how you can enhance your travel experience with Tahiti Village in Las Vegas.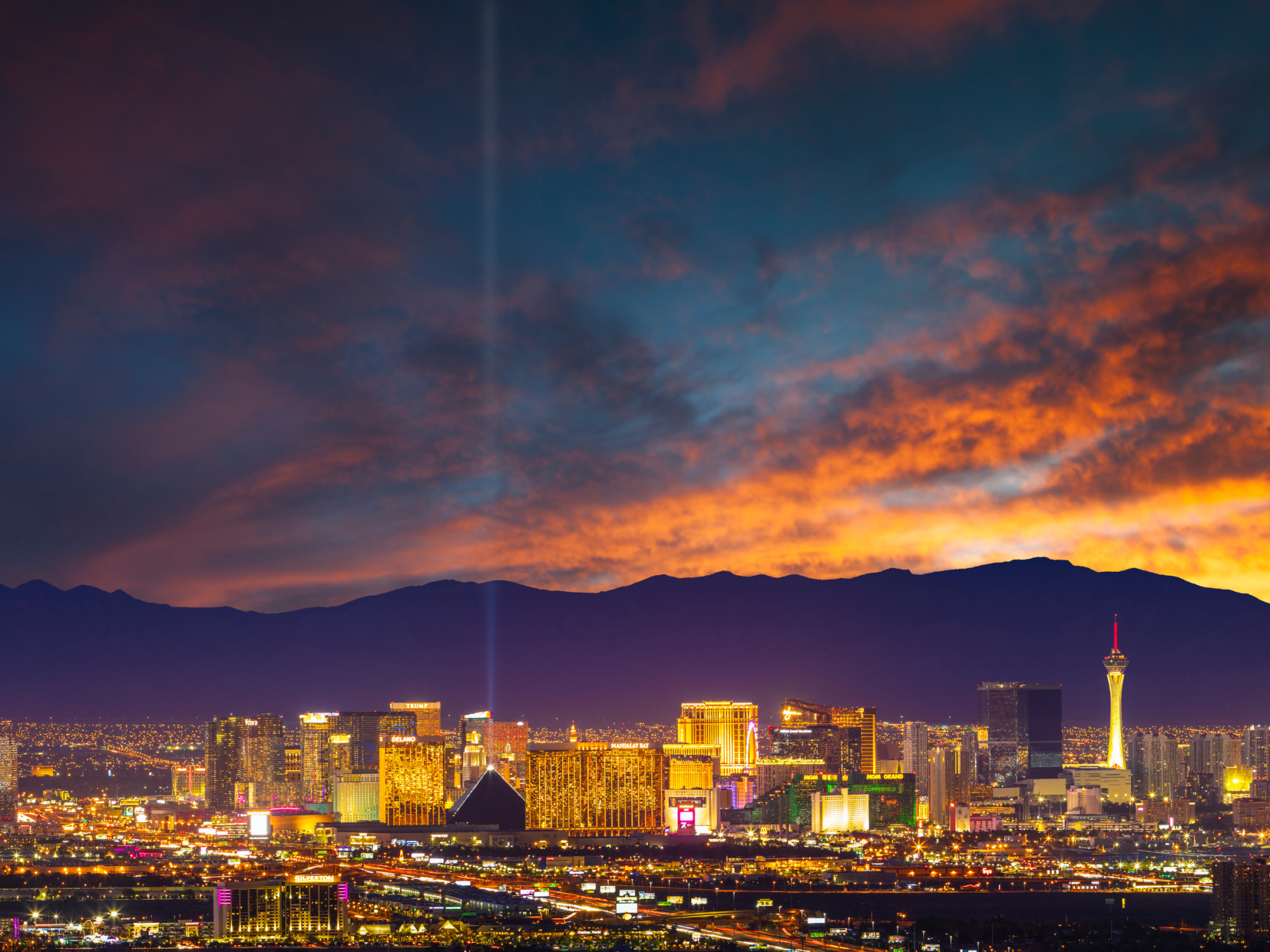 The Power of Tourism 
Tourism isn't just about visiting new places; it's about experiencing new cultures, broadening horizons, and creating lasting memories. It fosters understanding, tolerance, and appreciation for the diversity of our world. Moreover, it plays a vital role in boosting economies worldwide, creating job opportunities, and supporting local businesses. But perhaps the most profound impact of tourism is the personal growth and enrichment it brings to travelers. It's a journey of self-discovery that can transform lives. 
Tahiti Village: Your Oasis in Las Vegas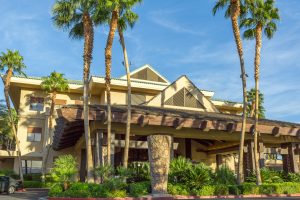 Nestled just 2 miles from the vibrant Las Vegas Strip and conveniently located south of the Harry Reid International Airport, Tahiti Village is a tropical paradise in the heart of the desert. This all-suite resort provides the comforts of home to vacationers, making it an ideal choice for those seeking relaxation and adventure in Las Vegas.
Tahiti Village offers a wide range of activities to make your stay unforgettable. Guests can unwind at the well-appointed spa, stay active at one of the two fully equipped fitness centers, or make a splash in the award-winning Polynesian themed pool area. The pool area boasts a unique sand beach entry and a renowned cascading waterfall Lazy River, perfect for soaking up the sun and letting your cares drift away. 
On-Site Amenities for Ultimate Convenience 
In addition to its fantastic activities, Tahiti Village offers convenient on-site amenities. Whether you're craving a delicious meal or a refreshing drink, the resort has you covered with its two restaurants and multiple bars. Need assistance planning your adventures? The concierge and activities center are at your service. And if you forgot to pack something essential, the sundries shop has you covered for any essentials you may have forgotten. 
Supporting Tourism and the Joy of Travel 
Tahiti Village understands the importance of tourism and actively promotes the positive impact of travel. It's not just a place to stay; it's a destination that celebrates the joy of exploration and relaxation. The exceptional customer service and amenities, including the beloved Lazy River, are frequently praised by guests who have experienced the magic of Tahiti Village. 
Choose Tahiti Village for Your Las Vegas Getaway 
 As we celebrate World Tourism Day, we invite you to appreciate the incredible benefits of travel and the opportunities it provides to connect with the world. Whether you're a seasoned traveler or embarking on your first adventure, Tahiti Village beckons with its island-inspired charm and warm hospitality.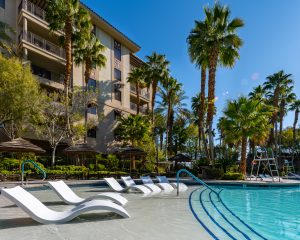 But the wonders of travel don't stop at the resort gates. Las Vegas, the Entertainment Capital of the World, offers a multitude of attractions and events to make your trip even more extraordinary. From thrilling nightlife to world-class dining, Las Vegas has it all.
Upcoming Las Vegas Highlights 
Las Vegas, the Entertainment Capital of the World, offers a multitude of attractions and events to make your trip even more extraordinary. From thrilling nightlife to world-class dining, Las Vegas has it all.
Formula 1 Las Vegas Grand Prix

(November 16-18, 2023)

: If you're a fan of motorsports, don't miss this high-speed event that promises heart-pounding action and a unique urban racing experience.

 

Book your stay with us during Formula 1 by visiting our website.

Cirque Du Soleil Shows

: The renowned Cirque Du Soleil shows are on stage all throughout the city, offering breathtaking acrobatics and artistic performances. Experience the magic and wonder of these captivating productions. You can secure your tickets through our Concierge by calling 702-440-6915.

 

Annual Music Festivals

: Las Vegas hosts several annual music festivals that draw music lovers from around the world. Experience the excitement of festivals like Life is Beautiful, EDC (Electric Daisy Carnival), When We Were Young (October 21 – 22, 2023), and more. These events offer an unforgettable blend of music, art, and culture, creating an immersive experience you won't want to miss.

Book your stay with us early for these festivals by visiting our website.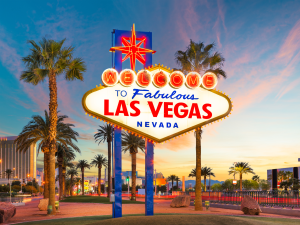 Plan Your Dream Vacation 
Are you ready to enhance your travel experience? Tahiti Village invites you to make the most of your Las Vegas adventure. To book your stay at this tropical oasis, visit our website at www.tahitivillage.com or give us a call at 702-440-6800. Let's celebrate World Tourism Day by planning your dream vacation at Tahiti Village, where adventure and relaxation await. 
Remember, travel isn't just about the destination; it's about the journey and the memories you create along the way. Happy World Tourism Day, and may your travels be filled with joy, discovery, and unforgettable experiences!