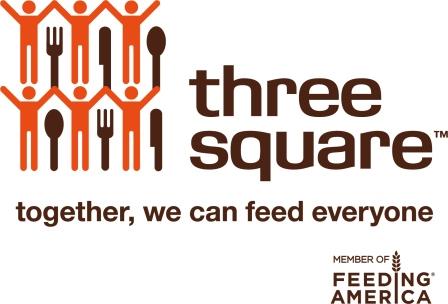 This year's season-ending luau, a wistful event that marks the unofficial end of summer at Tahiti Village, will conclude on a happy note of hope for the less fortunate of our community. For our last luau of 2018, which we will live-stream on Facebook at 7 p.m. Sunday, we are partnering with Three Square food bank to help feed the hungry of Las Vegas.
For every person on social media who shares the event from our Facebook page, we will donate one meal to Three Square up to 10,000 meals. As always, our Bacardi-sponsored luau will feature delicious Island-style cuisine and wonderful entertainment from our Hot Lava singers, dancers and musicians. For this particular luau, we will be introducing the new official drink of Tahiti Village, the delicious Bacardi Dragon Berry Limónade!
Las Vegas radio station 104.3NowFM and DJ Supa James will be broadcasting remotely from our luau location, the beautiful Island Courtyard. Be sure to share our Facebook event to benefit Three Square and the hungry of Southern Nevada.