Las Vegas' Must-See Museums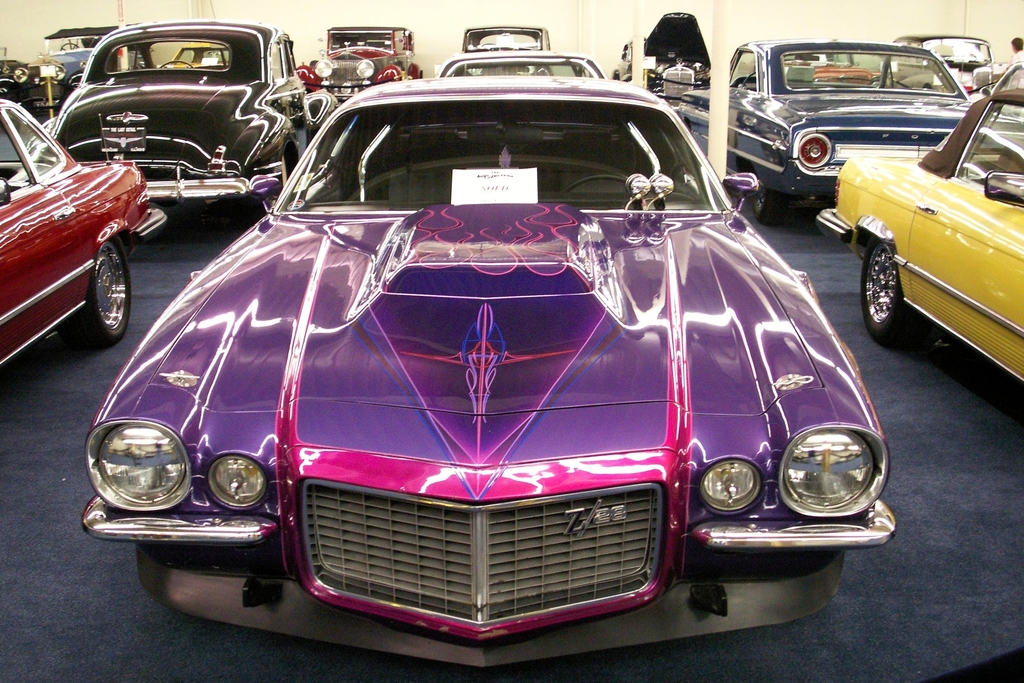 A trip to Las Vegas wouldn't be complete without plenty of time spent in your resort and its wide range of restaurants, bars, and clubs. However, that doesn't mean you have to forgo any of the educational venues within the city limits. In fact, visiting a museum, gallery, or similar venue can provide the perfect counterpoint to the hustle of the casino floor or pulsing energy of the Vegas crowds. The following is a list of the must-see museums that can only be found in Las Vegas:
Madame Tussaud's Wax Museum, Las Vegas
Seeing is believing with these sculptures. It's incredible to think something so lifelike can be constructed entirely of wax. Located inside the Grand Canal Shoppes, Madame Tussaud's showcases a variety of musicians, TV stars, and athletes, including Beyoncé, Oprah, and Johnny Depp. Spend a few hours getting closer to the celebrities and popular figures that are normally out of reach of the rest of us.
The Auto Collections
Located on the 5th floor of The LINQ, The Auto Collections is a car lover's oasis in Las Vegas. More than 300 unique automobiles, ranging from original Ford Model T's to the latest celebrity-owned supercars, are available as part of a rotating collection. The best part? All vehicles are for sale, if you feel so inclined, or at least dare to dream. Discounted coupons to the collection are readily available throughout popular Las Vegas circulations.
National Atomic Testing Museum
Even if you aren't a science buff, you'll find much to explore at the National Atomic Testing Museum. Located at 755 E Flamingo Rd, visitors can trace the history of nuclear testing at the Nevada Test Site, which is just north of Las Vegas along vast stretches of desert. The museum is associated with the Smithsonian Institution and is also home to the Area 51 exhibit.
Las Vegas Natural History Museum
Located at 900 N Las Vegas Blvd, the Las Vegas Natural History Museum contains many impressive replicas of extinct and present-day animals. These replicas are so lifelike that you'll feel like you're at the zoo! Make sure to also check out the "Treasures of Egypt" exhibit, featuring King Tut's golden throne and sarcophagus.
Ethel M Chocolate Factory
Combining a factory tour with thousands of pounds of chocolate equals a must-see destination in Las Vegas. Located in Henderson, Nevada, you'll have to travel just outside of the city limits to visit the factory and take the tour. But trust us, it's totally worth it! Ethel M also created an amazing botanical cactus garden that adds another dimension to this worthy visit.
The next time you're in Las Vegas, make sure that you take the time to uncover these and other gems scattered about the Vegas desert landscape. Take a break to visit the places that speak to the history of the area and the creativity of the residents who make up this bustling metropolis.