17° South New Menu!
We are constantly doing everything we can to place items on the 17° South menu that will make your mouth water and that you and your family will love! For those of our guests that come back time and time again, we always love to hear that every time they come into 17° South; they have to get their favorite dish.
We have done it again and revamped our menu especially for you! We have a refined and delicious menu that is guaranteed to catch your eye! Here are some examples for our Starters, Burgers and Sandwiches and Kids Favorites…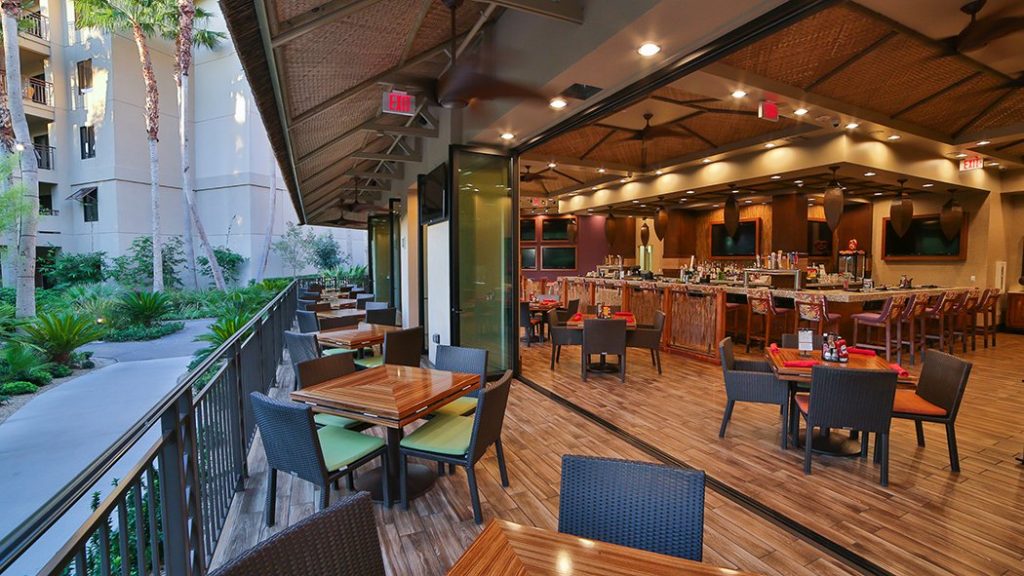 Starters:
We have some classic favorites on the menu along with some others that may surprise you.
No one can go wrong with some good Chicken Wings! You have choices of our signature sauce, lemon pepper, garlic parmesan, or buffalo sauce to go with.
We have some amazing Pub Sliders with cheddar cheese, caramelized onions, bread and butter pickle, house spread and (of course) fries.
We also have Chicken Fried Cauliflower, lightly breaded, dusted with parmesan cheese and herbs, with some roasted tomatoes!
Burgers and Sandwiches:
You can't go wrong with The Porker that includes our slow cooked BBQ pork and house slaw.
Our Mushroom Swiss Burger includes caramelized onions, cremini mushrooms, Swiss cheese and garlic aioli.
For those that like spicy flavors, our Hot Chicken Sandwich is for you! Breaded chicken breast, crisp lettuce, tomato, bread and butter pickle and honey hot sauce to top it off.
Kids Favorites: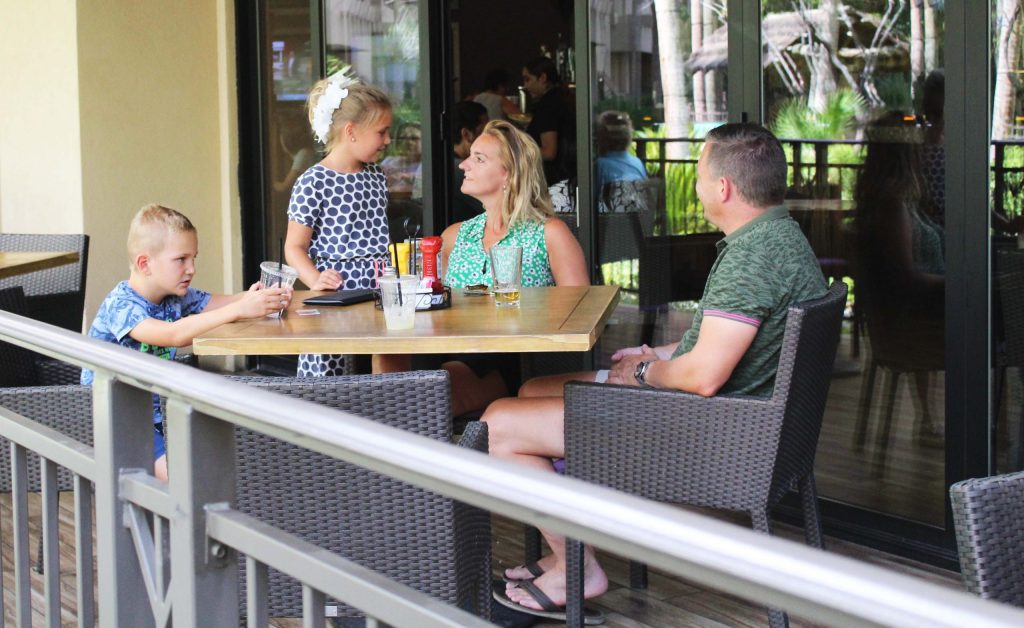 We have some great kid-friendly favorites on the menu for those that want something fun!
Tenders and Tots are always a good choice. Our Mini Pizzas are a fan favorite as they get to choose their topping! Grilled Cheese and Tots and Grilled Mini Burgers and Tots are two of our other options for your little ones.
Those are just a few of the items on the menu, there are so many more! 17° South also offers Specialty Pizza, Tossed Garden Greens, Wraps and Desserts!
We hope to see you soon to discover your favorite dish that you love!