As the travel world gears up for the post-Thanksgiving shopping spree, don't let Travel Tuesday slip under your radar. Born from the Tuesday after Black Friday and Cyber Monday weekend, Travel Tuesday is the secret weapon for wanderlust enthusiasts. It's the day when the travel industry whips up deals with the same once-a-year urgency as its more established holiday-shopping counterparts. Here's your insider's guide to the Travel Tuesday magic and the exclusive deals we're rolling out at Tahiti Village in Las Vegas.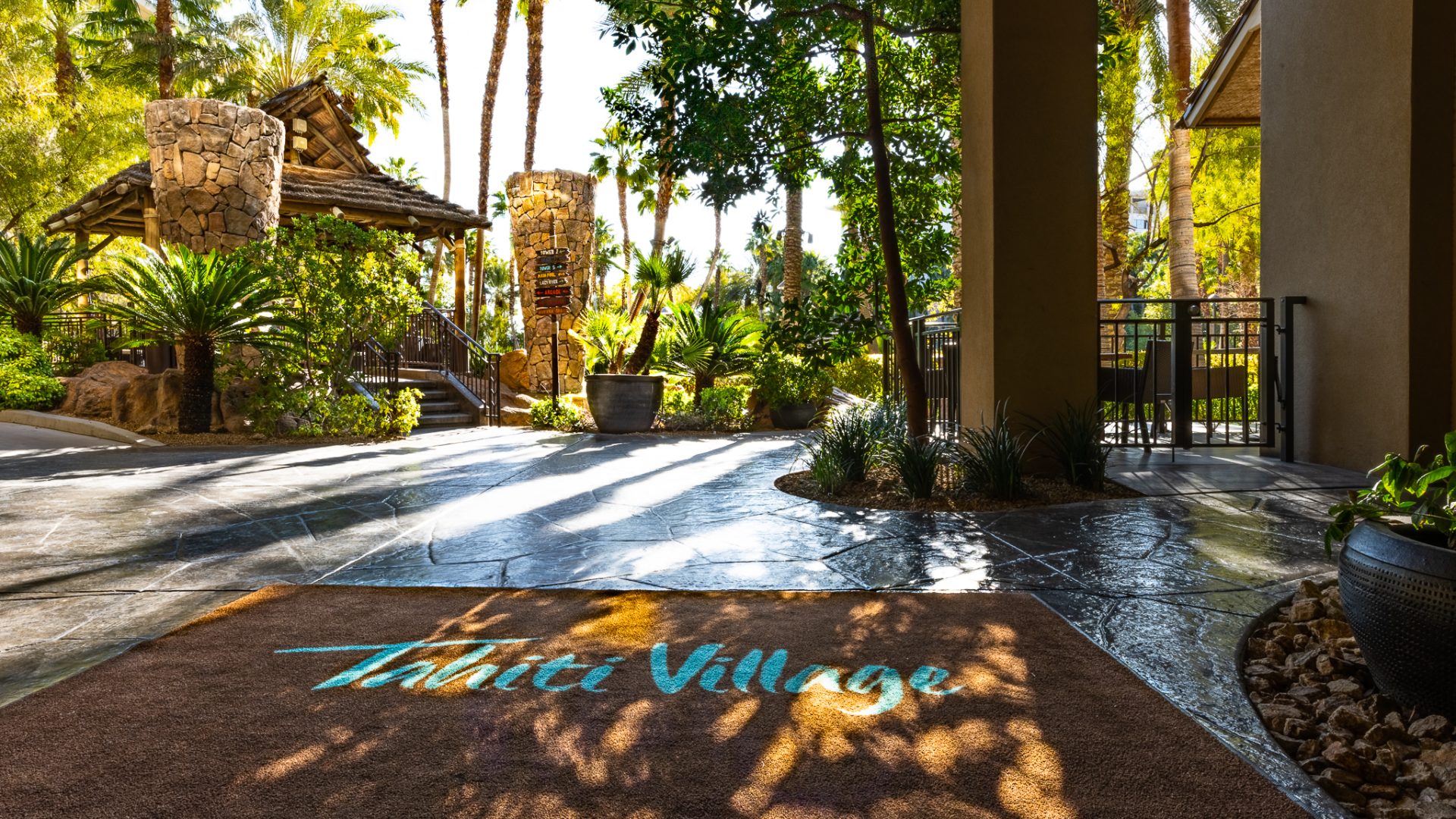 About Travel Tuesday 
Travel Tuesday is the best-kept secret for travel aficionados. Falling on the Tuesday after Black Friday, it's a day designed to catapult you into next year's adventures. With a lineup of travel deals, it aims to instill the same shopping fervor for experiences as its retail counterparts. The catch? These deals are often fleeting, a blink-and-you'll-miss-it affair. So, if you're ready to invest in next year's unforgettable moments, Travel Tuesday is your golden ticket. 
Traveling to Vegas? Plan Ahead!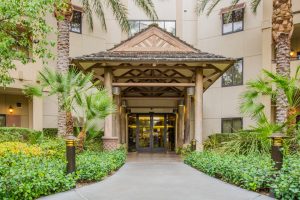 When it comes to Las Vegas, timing is everything. Spring and Fall emerge as the prime seasons, offering the best weather and a bustling atmosphere. Whether you're eyeing Spring Break, next year's Thanksgiving, or a Back-to-School escapade, planning ahead is the key. March to May and September to November are the sweet spots when the weather is perfect, and the city is alive with energy. 
What We're Offering at Tahiti Village 
Now, let's dive into the exciting part – our exclusive Travel Tuesday deals at Tahiti Village. Picture this: your oasis just off the Strip, a family-friendly resort with a Polynesian-themed pool area featuring a one-of-a-kind sand beach entry and a legendary Lazy River with cascading waterfalls. But that's not all. Two on-site restaurants, a spa, activities center, concierge, sundries shop, and multiple bars await, promising a vacation that's uniquely yours.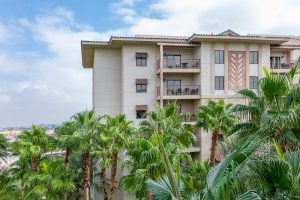 And now, the deals! Starting at a tempting 35% off for a 4-night stay, our Travel Tuesday offer is a steal. Mark your calendars; booking is open from November 23rd to 30th, 2023, and your travel window spans from November 23rd, 2023 to February 29th, 2024. It's the perfect opportunity to turn your Vegas dreams into reality without breaking the bank. 
Why Tahiti Village? 
Tahiti Village isn't just a resort; it's an experience. Nestled off the chaos of the Strip, it's the perfect blend of action and serenity. Your stay here is an immersion in family-friendly luxury, where unique amenities meet the warm embrace of Polynesian charm. 
How About More Options?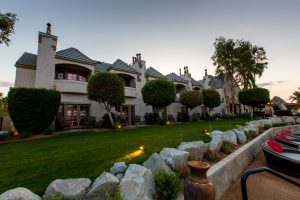 While Tahiti Village takes the spotlight, our hidden California gem, The Chateau at Lake La Quinta, beckons with a boutique escape boasting lakeside views. Picture yourself at Chateau Lake La Quinta Hotel, an enchanting retreat for romantic getaways or serene escapes, where personalized service meets unrivaled tranquility. Whether envisioning an intimate gathering or a grand affair, our skilled planners ensure every detail is managed for a tailor-made experience. From elopements to grand celebrations, we offer customizable wedding packages to suit your preferences. Elevate your Happily Ever After with our chef's curated culinary experience, featuring locally sourced ingredients, top-shelf cocktails, and a superb wine list. Reserve our luxurious boutique hotel for an extraordinary day. Contact our wedding consultants by visiting our website or by calling (888) 226-4546 for more information.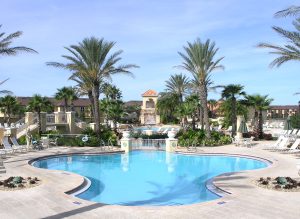 Heading to Florida? Discover the Villas at Regal Palms, where spacious townhomes boast upgraded amenities. Nestled in Davenport, just a stone's throw from Orlando and close to Disney World, these homes are a haven of comfort, combining the magic of Orlando with the familiarity of home. 
Your Invitation to Tahiti Village 
As Travel Tuesday approaches, we extend a warm invitation to book your stay at Tahiti Village. Embrace the unique magic of this day with our exclusive deals. Visit our website, and with just a click, you're on your way to turning dreams into plans. Book your Travel Tuesday stay at Tahiti Village now and let the countdown to your Vegas adventure begin.